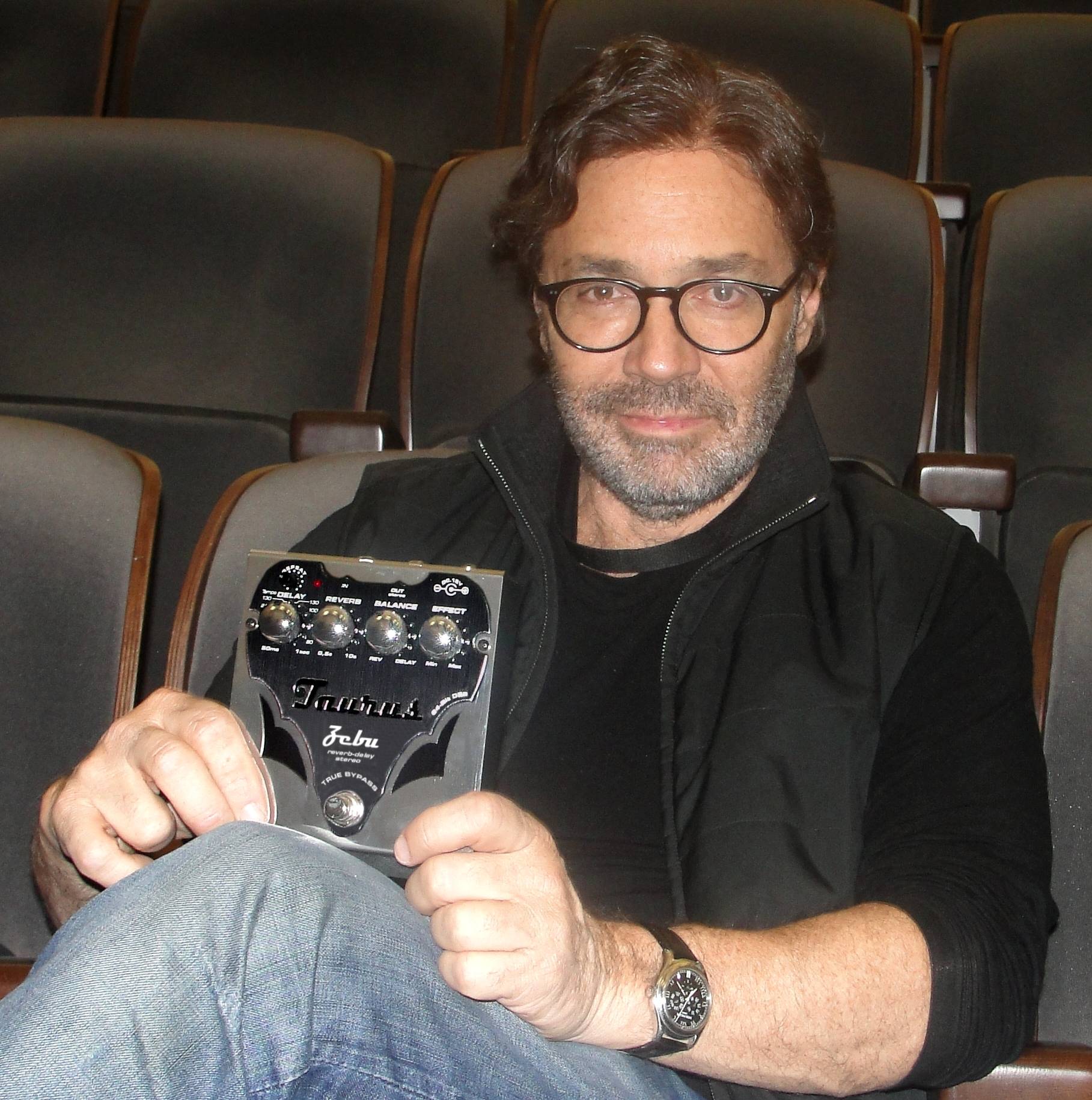 Al Di Meola is an acclaimed american jazz fusion and latin jazz guitarist composer, and record producer. With a musical career that has spanned more than three decades, he has become respected as one of the most influential guitarists in jazz to date. In addition to a prolific solo career, he has engaged in successful collaborations with bassist Stanley Clarce keyboardist Jan Hammer violinist Jean-Luc Ponty guitarists John McLaughlin and Paco de Lucia as well as Carlos Santana, Paul Simon...and any others.
Al Di Meola went on to explore a variety of styles, but is most noted for his Latin-influenced jazz fusion works. He is a four-time winner as Best Jazz Guitarist in Guitar Player Magazin's Reader Poll. In collaboration with John McLaughlin and Paco de Lucia he recorded the best-selling live album," Friday Night in San Francisco". The latter album became one of the most popular live albums for acoustic guitar ever recorded and was sold more than two million times worldwide. Guitar historian Robert Lynch states: "In the history of the electric guitar, no one figure has done more to advance the instrument in a purely technical manner than Mr. Di Meola. His total command of the various styles and scales is simply mind-boggling. I feel privileged to have been able to study his work all these years."
Al uses Taurus Silver Line effect pedals: Zebu (Reverb/Dealay) and Dexter (Octaver).