Artists - Alexander "Motor" Sokolov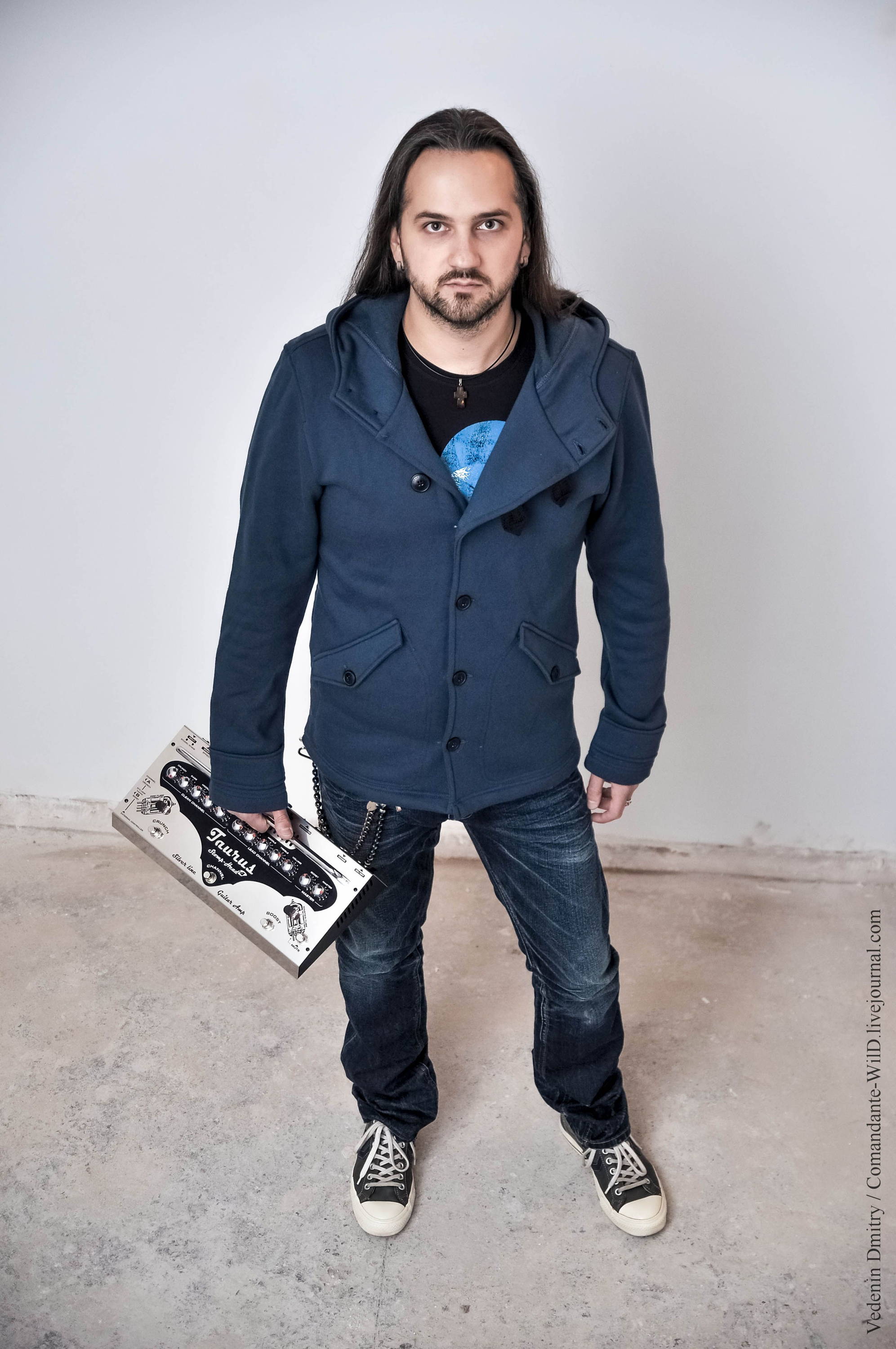 He is a Russian guitarist and songwriter, one of the two pillars of GRENOUER band founded in 1992 in Perm city. After Alexander "Motor" joined the band, it vigorously rose to prominence within metal scene of the region. This resulted not only in the departure of Alexander and GRENOUER to Saint Petersburg going on the wide water, but also in remarkable stylistic changes and in cooperation with the world famous Finnish producer Anssi Kippo and mastering engineer Mika Jussila.
Alexander passed through many musical genres: starting from extreme metal, industrial, experimenting with math metal, classic rock and arriving to modern rock metal and postpunk. Playing the 7-stringsguitars Alexander always cares about sound quality, either live or at studio.
"When I saw a "stomp-head" designed by TAURUS AMPS for the first time I couldn't believe that such a shiny small box is a full head-amp. In fact it's true! So, they have busted the myth of "heavy guitar sound provided only by a heavy guitar rig"! I really love the sound and totally enjoy the weight of the stomp-head device."