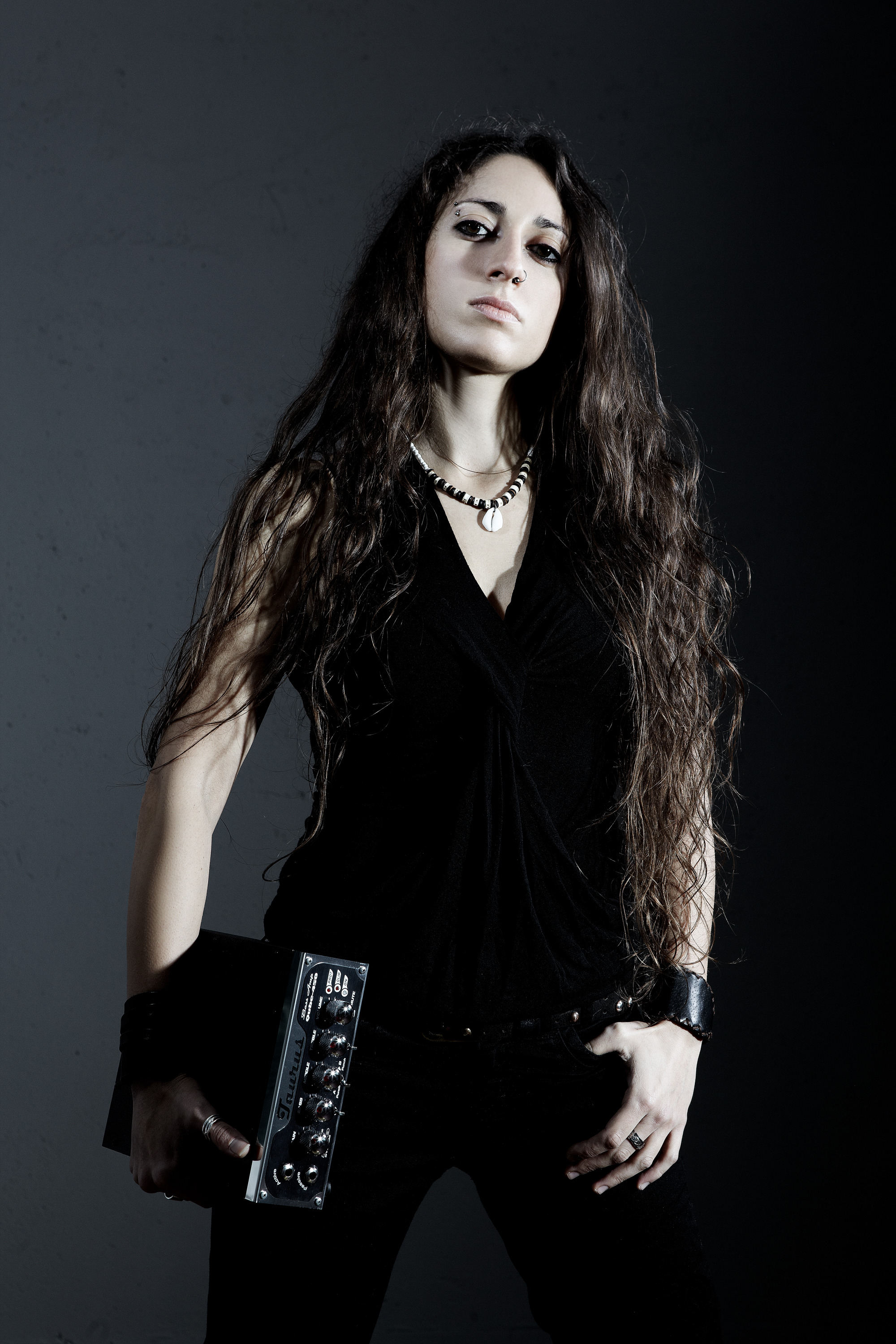 Born in 1983, Anna Portalupi has become one of the most successful and known female bass players in Italy and Europe. She is featured in some of the most important melodic rock records of the last few years.
She has worked with people like Bobby Kimball and Steve Lukather of Toto, Bruce Gaitsch and Bill Champlin of Chicago, Phillip Bardowell of the Beach Boys, Mitch Malloy, Tommy Denander, Lars Säfsund, Norwegian rock queen Issa, hard rock masters Hardline and some of the most famous Italian guitarists like legendary Alberto Radius, Ricky Portera, Maurizio Solieri and Zucchero's guitar player Mario Schilirò.
With Hardline she has entered the Sweish and American charts with their 2012 come-back record "Danger Zone".
She is known for her solid rock playing and musicality and also for her amazing stage presence.
She got in touch with Taurus thanks to Bruce Gaitsch and fell in love with the quality of the sound and the response of the amplifiers. Finally with Taurus she has found her sound and tone and proudly endorses these amplifiers and pedals on the road and in the studio everyday.
Anna Portalupi uses Taurus Qube-450 oraz THD-450T amplifiers, TN-410 speaker cabinet and Silver Line effect pedals: Abigar and Zebu.