Artists - Emi Dattolo (Illogicist)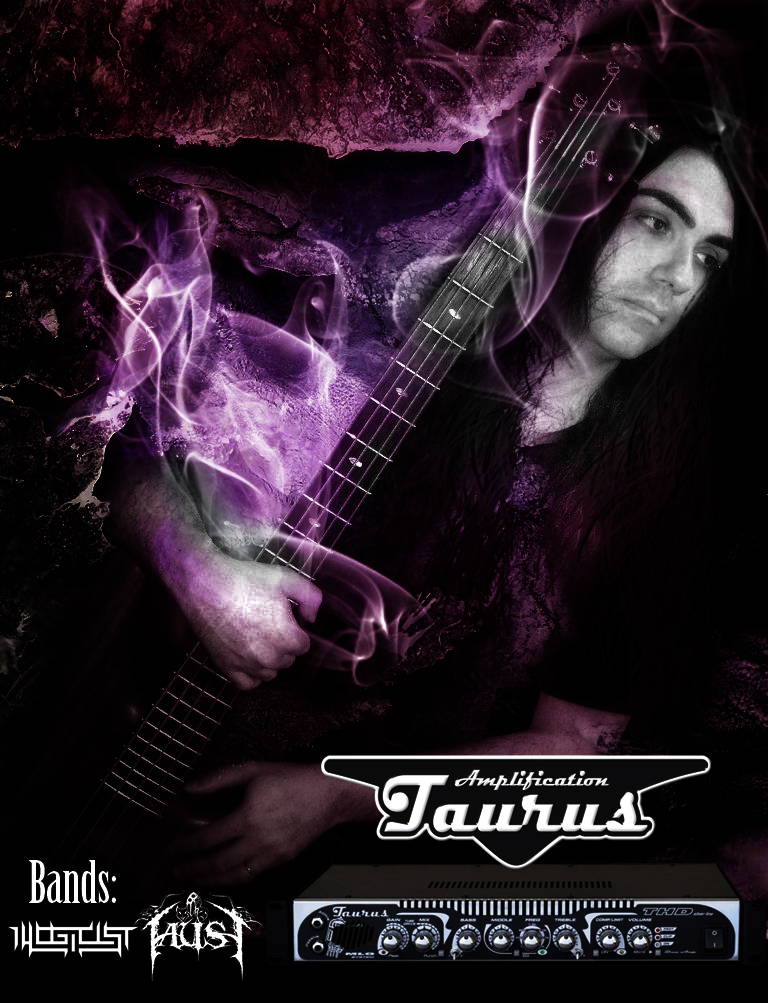 Emi Dattolo is the bassist for Italian technical death metal band Illogicist and progressive death metal band Faust. He began playing music at the age 0f 7 studying the saxophone. At age 14 however, he discovered the bass. He has played in numerous bands ranging from punk, rock, funk and metal. In 2006 he collaborated with renowned drummer Marco Minneman in a project which also saw him collaborate with Mike Keneally, Brian Beller and Clive Bunker. He has also played and recorded with many other artists and bands. With Illogicist he has toured in the USA, Italy, France, Switzerland, Germany and Portugal. In 2009 Illogicist also performed as headliners at the Festival Mediterraneen de la Guitare in Tunisia. He is considered one of the best metal bassists in his native country of Italy and is a highly regarded in the metal scene both in Italy and abroad having gained support from some ofthe best known bassists in metal.
"The THD-450 is the best bass head I've ever used. It's powerful 450 watts creates a devastating sound that simply blows you away, really impressive for its size!!".
Products used by this artist: