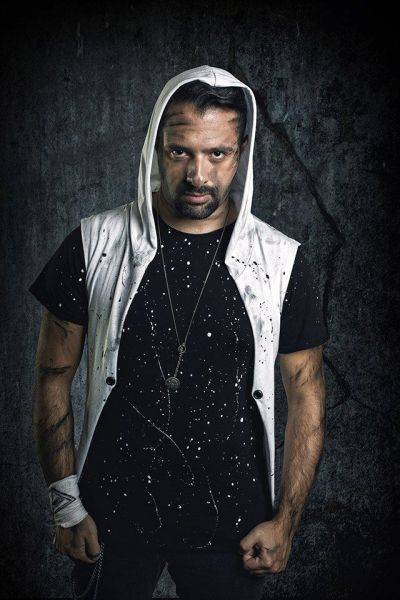 Fabio D'Amore is a professional musician, born and raised in Italy. Beside his experiences in touring all over the world, with bands like Serenity, Xandria, Fairyland and much more, he is also focused on producing in his own recording-studio and sharing his knowledge with students by giving private lessons.
Allthough Fabio is willing to teach all kind of genres, he specialised his lessons on progressive rock and metal, which is rarely offered in official musicschools but very popular nowadays.
Website: www.fabio-damore.com
Facebook: FabioDAmoreOfficial
Fabio uses Taurus T-Di Plus MK2.