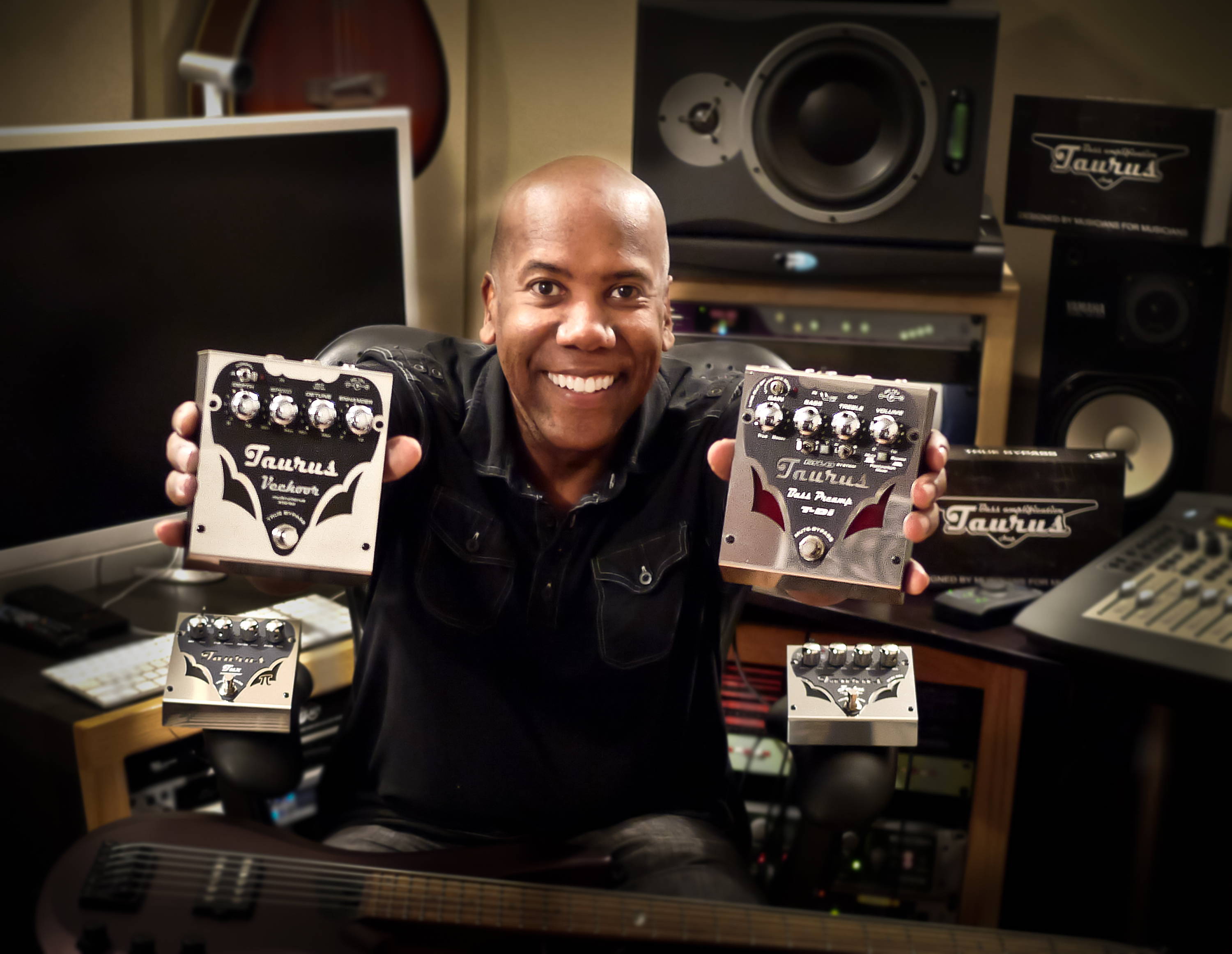 East has recorded, performed and co-written songs with Anita Baker, Babyface, B.B. King, Eric Clapton, George Harrison, Elton John, Michael Jackson, Stevie Wonder, Sting, Quincy Jones, Al Jarreau, Kenny Loggins, and Herbie Hancock. He co-wrote the Number one hit song "Easy Lover" for Phil Collins and Philip Bailey.
He performed on the Grammy Award- winning Unplugged album with Eric Clapton which featured the classic song "Tears In Heaven" (1992). East, a long-time member of Eric Clapton's studio and touring bands since the early 1980s also played on Clapton's "Change The World" which won the Grammy Award for Song of the Year in 1997. Other DVDs and videos Nathan appears on include Babyface Unplugged (1997), Phil Collins' "Live & Loose in Paris" (1998), Eric Clapton's 24 Nights (1991), One More Car, One More Rider (2001), Crossroads Guitar Festival (2004), Fourplay "Live in Cape Town (2006), Andrea Bocelli's, Vivere Live in Tuscany (2007) and David Foster & Friends (2008).
East was invited to play at We Are One: The Obama Inaugural Celebration at the Lincoln Memorial in Washington, D.C. in 2009, with a cast of luminaries of all genres of music.
East is one of the original members of the contemporary jazz group Fourplay, along with Bob James (keyboards), Lee Ritenour (later replaced by Larry Carlton) and Harvey Mason (drums). Their Grammy Award-nominated albums have earned platinum status, and have topped Billboard's contemporary jazz charts.
Nathan East uses Taurus Silver Line effect pedals - Abigar, Tux, Vechoor, Zebu and the preamp T-Di.
"When I first saw the pedals I liked them, but now after playing through them, I don't like the pedals... I LOVE THEM!"
Products used by this artist: