Artists - Sotirios Kelekidis (Sinew)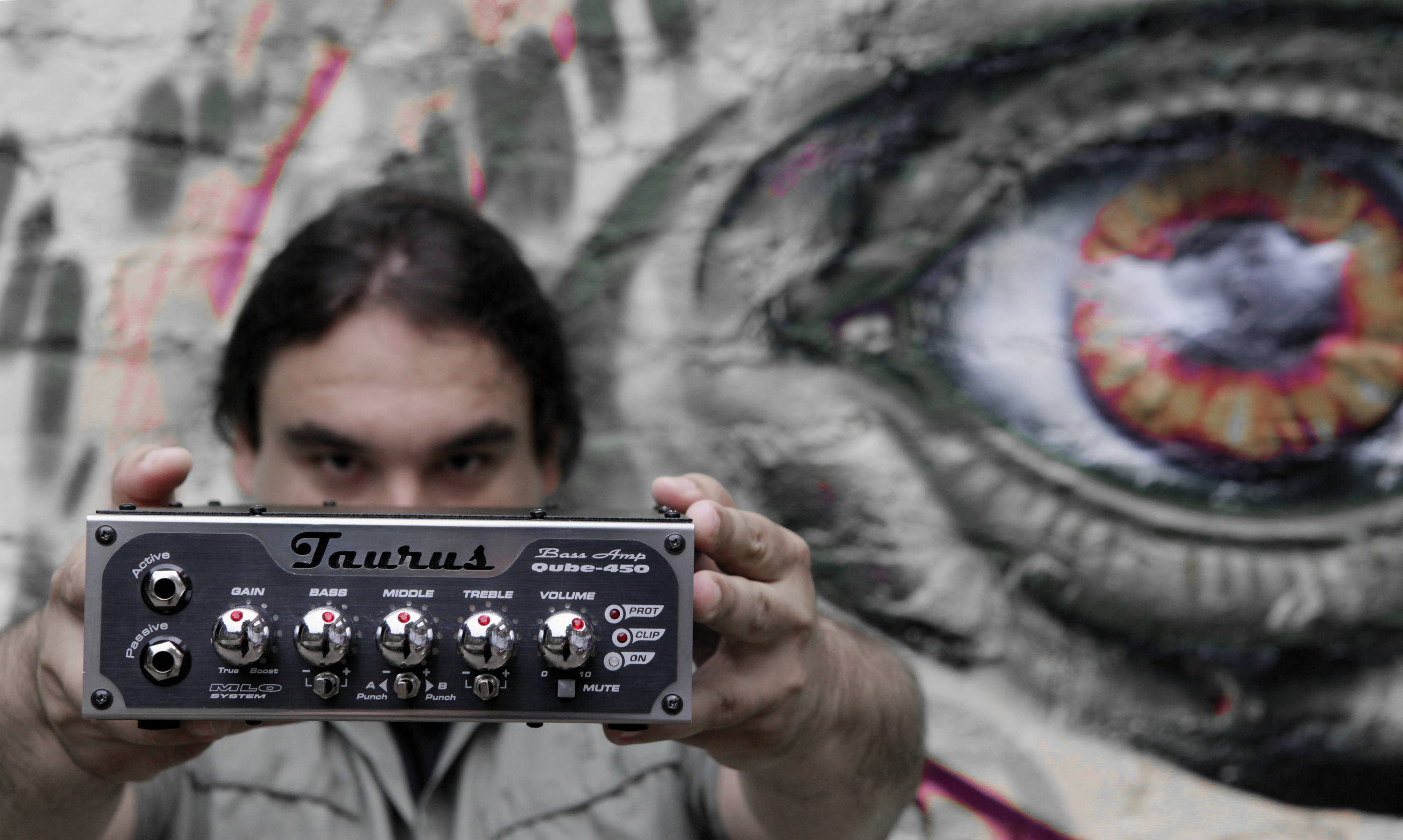 Soti, born 1975 in Germany, has played bass-guitar in several Bands since 1991, ranging from Pop/Rock/Hip-Hop/Fusion to Progressive/Thrash-Metal. With his bands he played numerous gigs all across Germany, Austria and Switzerland. His actual band Sinew integrates elements of Indie, Alternativ, Pop, Rock and Progressive music. SINEW's 1st album "The Beauty Of Contrast", released 2008 by Alveran-Records, got excellent reviews. The 2nd album is actually in the making and will probably be released in november 2010. On Sinew's official Myspace you can watch video-clips showing the recording sessions:

www.myspace.com/sinewmusic

. In the past Soti had been a member in several bands, including Force Trankill (

www.myspace.com/forcetrankill

) and Psycho Gambola. (

http://www.myspace.com/psychogambolamusic

). Furthermore he is going to support the metal-band Arms To Amen at some of their live performances (

www.myspace.com/armstoamen

). Another recent project is in the works.
At Musikmesse Frankfurt was the first time to hear the amazing sound of Taurus. So he had to get the TUX-Pi signature and the Qube-450.

Soti Kelekidis uses Taurus Qube-450 bass head and Silver Line effect pedal TUX.