Artists - Werther Ytier (Dagoba)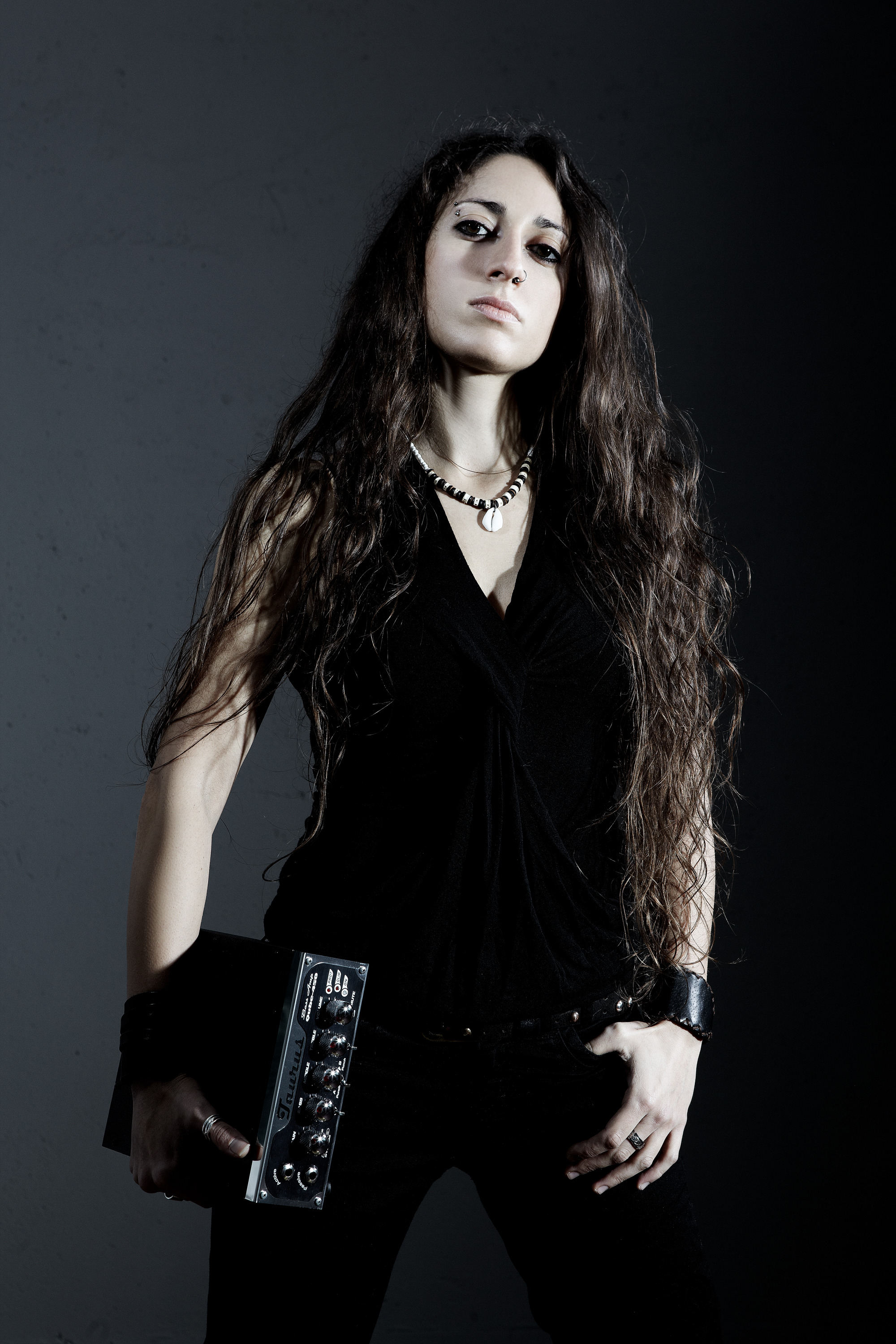 "I'm always looking for a new drive pedal for my rig , I've played with a lot, but this one is so easy to use, it gives a strong and solid sound to your bass. With the Taurus Abigar multi drive, You won't need anymore to waste your time with 1million knobles to find something that sounds good, it sounds really hard, it rocks. And that's all we need when you're on tour , in studio or in your rehearsal room... Plug it and play it loud . "
Werther uses Abigar SL.