As good as it gets
I was lucky enough to be one of ther first people to get one of these amp heads, and I've been using it about a year.
This is one of the finest bass amplifiers money can buy. Hand-built by a genius in Poland, it's better than Mark Bass, better than Darkglass, better than Ampeg.
The Vandall 500 is a beast of a bass amp, it contains both a solid state and a valve preamp plus the ability to blend the two. You can go from gritty rock growl to clean Mark King pop and everything in between. It has a bass and treble boost and a sweepable mid that while increasing and decreasing the eq keeps the volume level. It doesn't saturate the tone of your bass, instead enhancing your axe rather than overpowering it. It also ways less than 6lbs, so it ahrdly breaks your back carrying between shows.
Last week, I had to use a friend's Ampeg SVT and 8x10 cab. I sounded dull and lifeless after a year with the Vandall.
Seriously. Get this.
Vandall 500 Bass Amplifier (Tube & Solid State)
Awesome tool
I got this little cube with promo code, was unsure about meaning of this simple pedal effect, but video reviews convinced me and it was pretty good deal.
This thing can make even a bad guitar sound good with everything.
SERVO - Analog Guitar Enhancer
The Wizard guitar Jordan Rudess Signature
13 pieces ply: Maple, mahogany, walnut

Bare Knuckle Juggernaut calibrated slanted set with black covers

Taurus servo, 5-way blade switch,
volume with push-pull (to engage servo)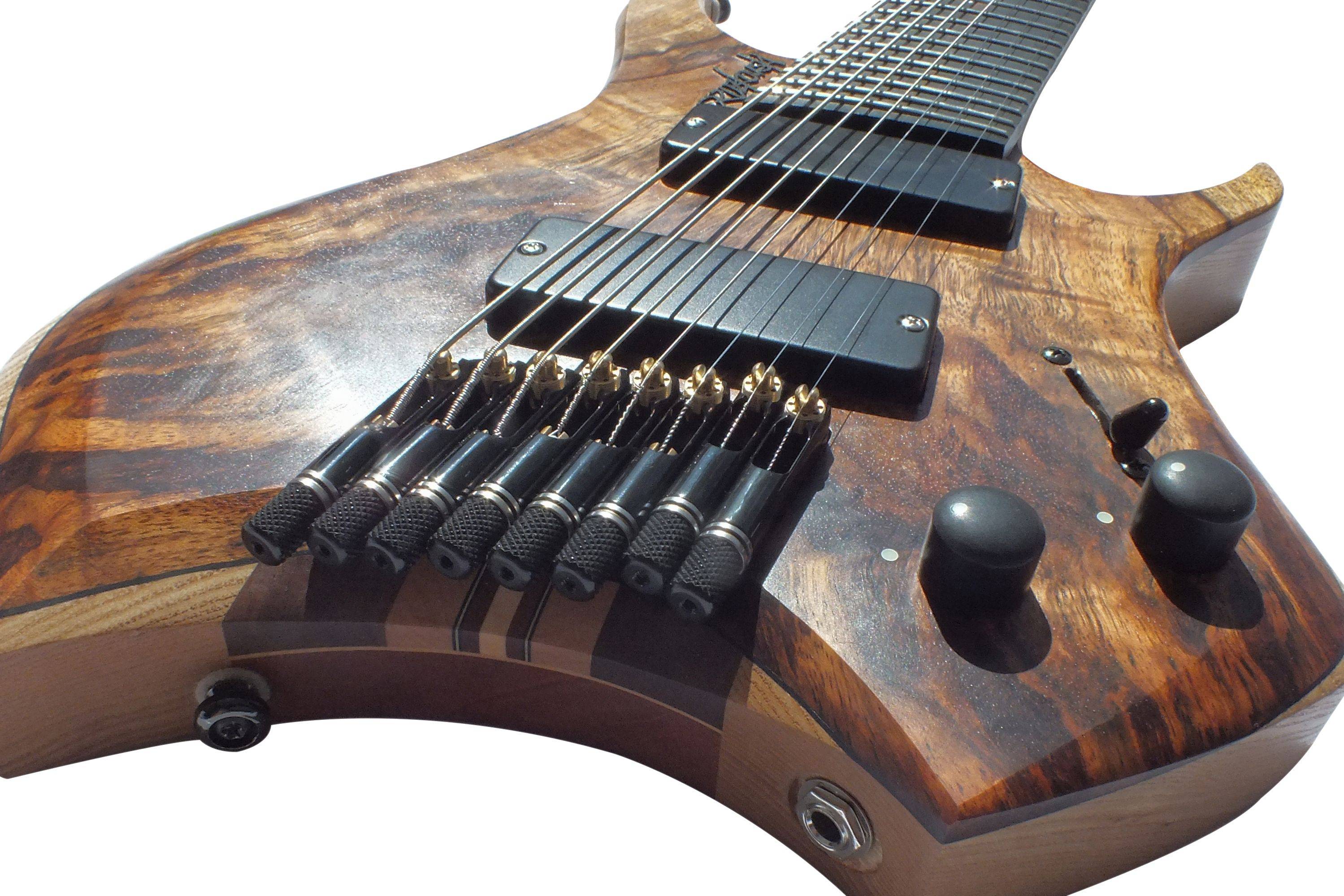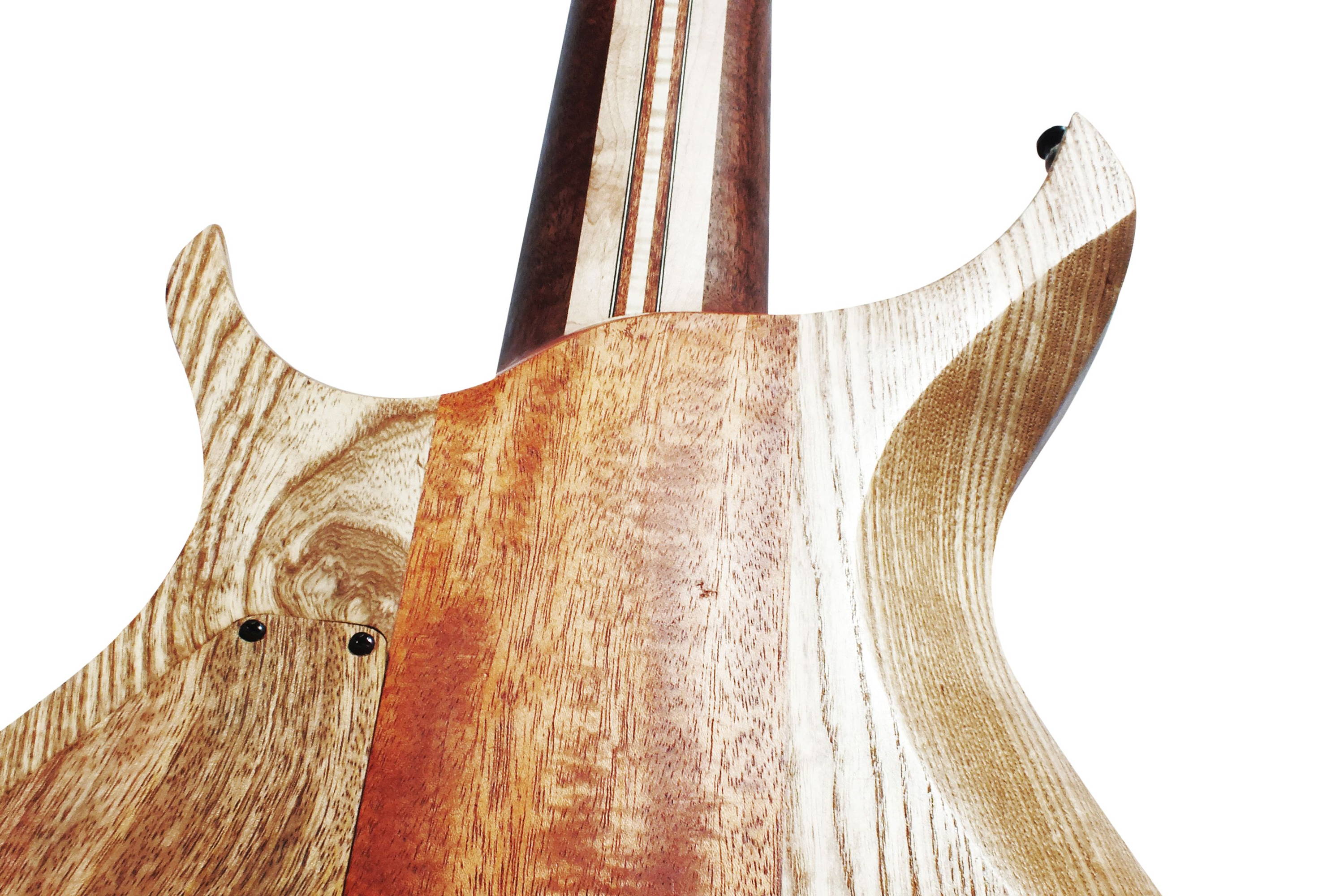 Custom Jordan Rudess Inlay
The guitar comes with a certificate signed by Jordan Rudess

Time scale 6-8 months
---
Jordan Rudess Signature Guitar available for order!
Get in touch for details!